Discover more from Fashi Mindset by Chidi Afulezi
Dropping mind gems no one asked for, but they never return them.
Dust On, Dust Off v2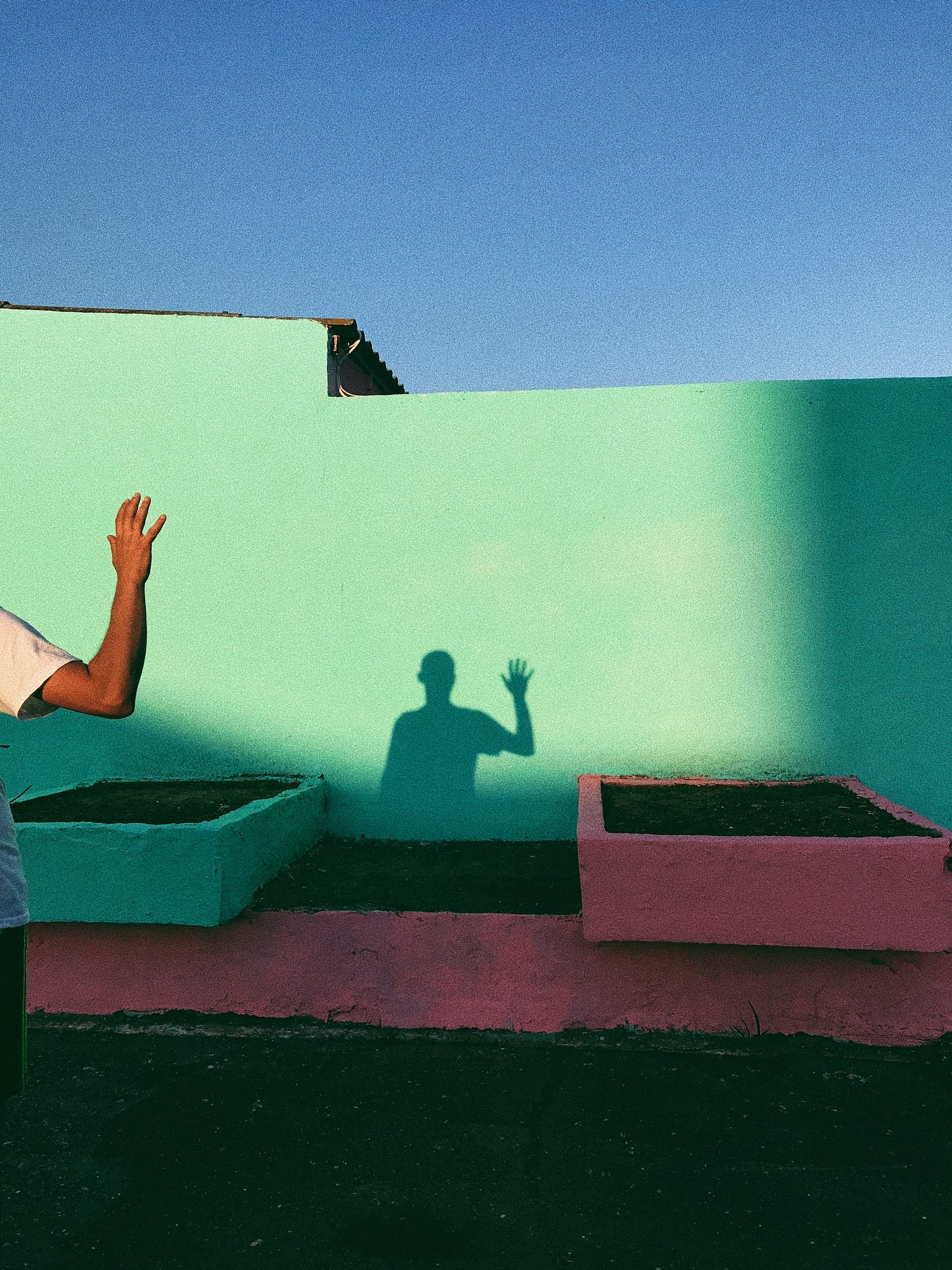 My people. I greet you. I wrote the first version of this note about a year ago when the pandemic was rocking the world with every combo in its portfolio of combos. Resonated with a lot of folks, got some great responses. Reading it again, and I said to myself—hmm, this is a good one, be good to check in with the fam. Shoot, I am going to send it to myself and respond.
So, here we go.

I just wanted to check in. I was reminded this evening—as I was violently and ruthlessly plowing thru my enemies via my alter ego Olachi Shepard in the alternate universe of the classic "Mass Effect Legendary" video game—about how we wake up in the morning fresh and ready to go and by the end of the day, we are covered in dust. The dust of emotions, of work, of stress, of everything.

The big question is…how do you dust off, wash all the katakata off? Especially as we attempt to move from the past freaking year and change in the Twilight Zone. What do you like to do? Go out on a run? Charging down the asphalt on your bike? Still doing your own Verzuz battle sessions on Spotify? I am still laying on the bathroom floor bliss after a magical Fleetwood Mac vs Genesis battle myself.
Yes o. I'll take Stevie Nicks serenading my soul on "Gypsy" or Phil Collins belting out "That's All" anyday. Please argue with me.
Did you get the jab? Or are you jabbing your finger at the vaccine? Are you still trying to lift your couch fifty times like those crazy humans on Instagram? Or are you now back in the gym, hoping you're not getting HIIT with them variant fumes? Is it a weekly therapy session? Or is that time after the rebels posing as your kids go to bed when you and your SO get to chill and talk and clutch each other watching Hereditary on Netflix? Maybe it's a morning meditation or an evening review in your journal?

Whatever it is, I hope and trust you are doing good. I would love to know how you are doing. Send me a quick note, even if it's a simple "I'm good." I also don't mind if you write a long one downloading all your wahala. Okay, not all of your wahala abeg. Some.

Or don't. I just want to know you are straight.

Me? I dey. I'm good. Spirits are up. Had a good session with the Fellows today. Some craziness in Nigeria, so keeping tabs on the Pops and the Moms. A bit tired, some rough patches here and there...but I dey. Some really good things happening too. Progress, not perfection.

Okay o...until next.
(something for you from the just in case you still are arguing with me about Stevie and Phil).