Discover more from Fashi Mindset by Chidi Afulezi
Dropping mind gems no one asked for, but they never return them.
Lighthouse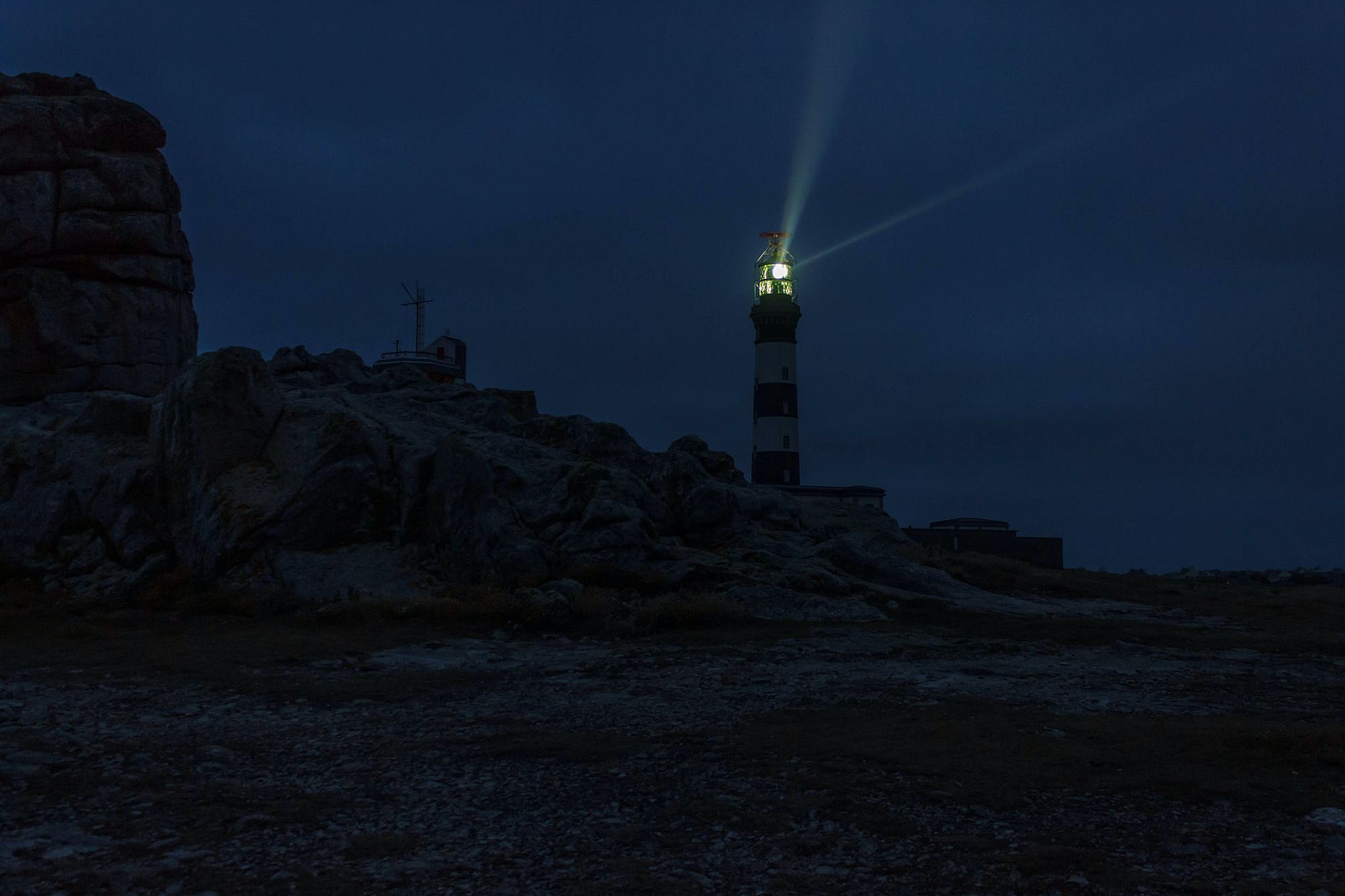 My 2023 word.
I've always been fascinated by lighthouses, these towers that emit light, beacons of guidance and navigational aid for sailors and maritime pilots at sea and on the waters. Didn't get to visit one until my early 20s, it was a life highlight.
You know how the universe likes to drop not-subtle hints that you need to pay attention or else? Those little ear pulls that after a while you say waitaminute? A number of awakenings drew me to the word lighthouse going into 2023.
First, in the beginning episode of the current season of The Crown on Netflix, there is this foreboding of the serious katakata and wahala about to rock the Royal Family re Diana and Charles. Let me just say, The Crown is a masterpiece of metaphorical videography and scripting...backed by a simple yet mesmerizing soundscape. It is filmmaking at its best.
Ok, I digress. I do that sometimes.
So, the Queen and her daughter Anne visit one of the last manned lighthouses in Scotland, where Anne drops this gem:
"Those beacons of light, in an otherwise black and hopeless night that reassure the lonely mariner that they are not forgotten and will soon find land and home.
And hope."
Ah-ah. See Anne o! I had to pause and write that down. Is there proof she actually said that or is that just serious lyrics by the writers? Either way, see Anne o!
Then mid last year, I discovered this haunting dance track that had me entranced for a large chunk of '22. "Lighthouse", Congolese artist Tresor's collabo with South Africans Da Capo and Sun-El Musician, is what we call brain scattering music. Tresor's vocals ride the lush SA house beats with fervor, and just draw you in.
These guys put the fire in many of my big plays the last months of '22. Put "lighthouse" into serious contention to succeed "remix" as my next anchor word. And BTW...I dare you to get on the highway and put this song on blast. Go ahead, do it...I'll send you your bail money after.
The deciding vote was when I was looking thru some old journals during the break and read an entry I wrote from 2012. Was on a flight to NYC for work from ATL, and got upgraded so I was in a very good mood. Lucky me. An older lady was sitting in the window seat, minding her business, as I was minding mine. As we approached Philly, we hit turbulence. Not the normal please take your seat and fasten your seatbealts type. I am talking the bone jarring type of turbulence, the type when the attendants sit their butts down and don't look as cool, calm, collected as they usually do, the turbulence where you wonder for more than a quick second whether this was it. The lady beside me was not doing well at all, she was quietly sobbing as the plane rocked up and down. I reached out and held her hand, which she grabbed fiercely. I kept saying, "we'll be fine, it's just turbulence, we'll be fine" to her and of course to myself. Her sobbing quieted, she leaned into me, and held on until we landed at Laguardia.
I had the word Lighthouse big and bold at the end of the entry.
Lighthouse is my 2023 anchor word as I coach myself to be more comfortable looking for and accepting guidance. Looking for and accepting help. Counsel. Looking for the beacon(s) when shit is not going well, but also seeking and accepting the learning and feedback loops even when things are ok. They say check in on your strong ones, I barely get checked on as I am always the checker, or expected to be the checker. Lighthouses are few and far between for this Oga aka Boss aka Sensei aka Opara aka Elder...and as a grizzled, battle-weary strong one, that is not the best. I have to hone in and expose myself to the coordinates of those rock solid lighthouses that beckon and are willing to provide guidance to land and home and hope for me.
I dey here.
Beacons that beckon.
I am also leaning in harder on my role as a lighthouse to others. This part I have always reveled in and enjoyed, and I plan to continue ramping that up going forward. I am wide open, hit me up. The cool part is that I am the one that gets lit up when I teach, mentor, champion, connect, crystallize, counsel, jet fuel. That is soul food right there. And man wants to continue to chop o.
So. Lighthouse it is.